What is Financial Mentoring?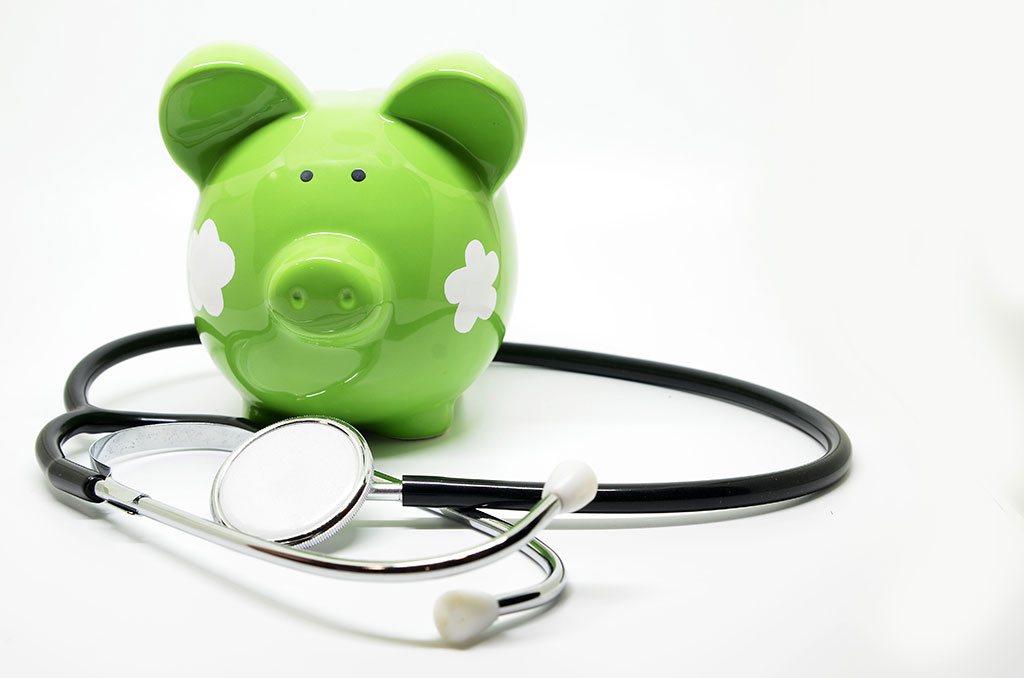 Financial Mentoring services can help anyone that wants to gain control of their money. Through meeting with a Financial Mentor, our service can help you to build your financial capability.

Financial worry is impacting the lives of many New Zealanders. As with most problems, the best way to start dealing with a concern is to share it, lighten the load, and then set goals and make a plan to work toward them. 

Financial capability goes deeper than simply what we know about money. It's feeling confident to make wise decisions about how we use and manage our money in ways that benefit us now and in the future. Financial mentors work with clients to develop and understand their individual goals, for now and in the future, and then support them on their journey to reach them. 

Financial Mentors provide more than budgeting. They provide a one-on-one service focusing on empowering people to get control of their money. They work alongside a person, their family and whānau, building trust and considering the complexity of their needs. 

Our Financial Mentors are professionally trained under the guidance of FinCap, a national body that oversees the quality and service standards of the building financial capability sector. This ensures that our Mentors have the most up to date knowledge and support available for clients to support them.